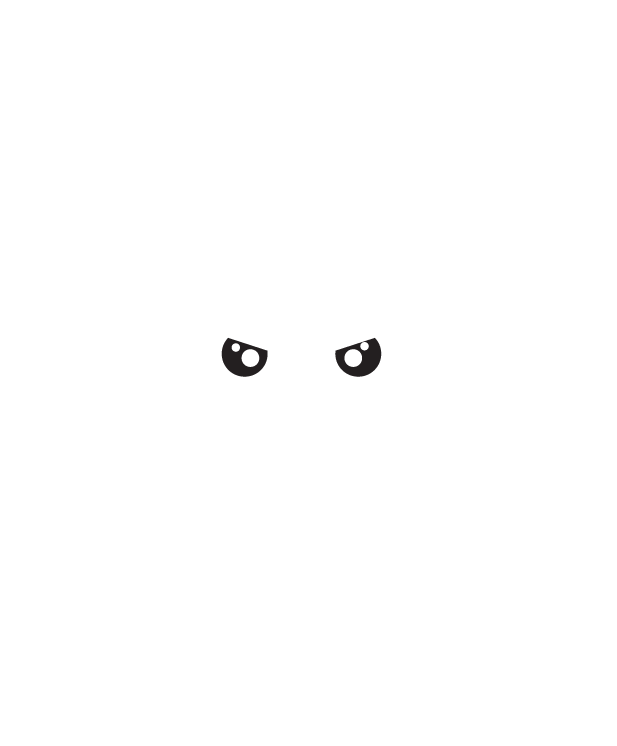 Mini Spartan Academy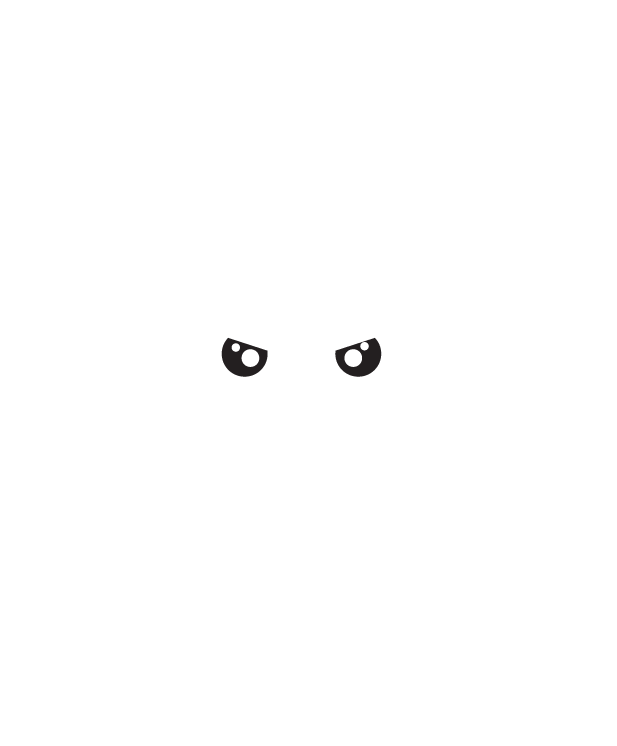 Mini Spartan Academy
"ON YOUR MARK, GET SET, GO MINI SPARTANS!"
The Mini Spartan Academy is a fitness and educational program specially designed for children aged 4 years old and above.
These Mini Spartans are coached by our dedicated and ever-nurturing Spartan Coaches to develop and refine their basic gross motor skills such as running, jumping, hopping, skipping, lifting, throwing, catching and hand-eye coordination through structured games, relays, obstacle races, dancing and much more.
With our carefully structured curriculum and an emphasis on a non-competitive, supportive and success-oriented approach, the young warriors will get to develop and master their leadership skills, confidence, self-esteem, and social skills.
Come visit us at the Mini Spartan Academy and help unleash the potential in your Mini Spartan Warriors!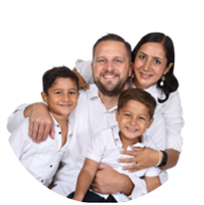 "We took our kids to the mini spartan training and it was a huge success. They absolutely loved it!
The training was held in an easy to understand way, so the kids had no problem following instructions throughout the whole session.
First came a warm up, then the actual exercise, followed by a cool down and a little explanation with colouring in sheets, of which muscles and body parts were used during the training session.
Not only were the kids entertained, they were also challenged and learned about their body!
We can highly recommend mini spartan training as it is a kind of training that covers variations of exercise combined with a learning effect and fun!"
Want your own fitness coach?